Docpack automatically turns shared documents and media into beautiful presentations
It's a secret weapon to impress people and win business.
Integrates with your cloud
Secure, yet simple access
Safe for sharing – not blocked by IT firewalls
Any file format, any size
Control, even after sending
Visually stunning in seconds
In literally a few seconds you can drop in documents and send out a beautiful, secure page of docs, videos, and more.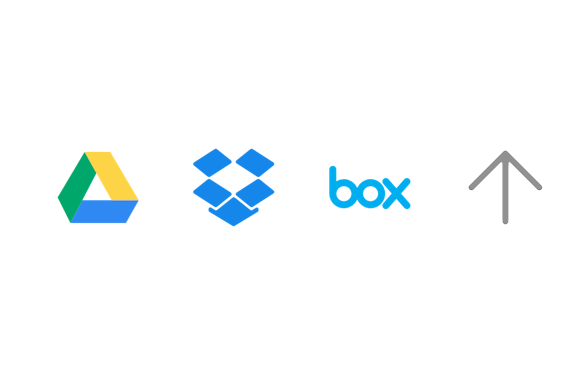 Integrates with the cloud you use today
No need to change anything. Docpack works with what you have, to make it even better.
Other systems were built for desktop – and are "view-only" on mobile. Docpack truly works everywhere: create, send, and view them from any device.
Less risk for IT – so not blocked
Docpacks are for sending and presenting documents in a browser window, not sharing files and folders. This means they are less risky for IT, and your message gets through.
Real-time viewer metrics mean you always know who is reading your stuff, how often, and for how long. It's a huge boost for sales and business development.