Make a better impression, get control and metrics – and be more successful
There are many great reasons to replace cloud links and email attachments with Docpacks. Here are just a few of them.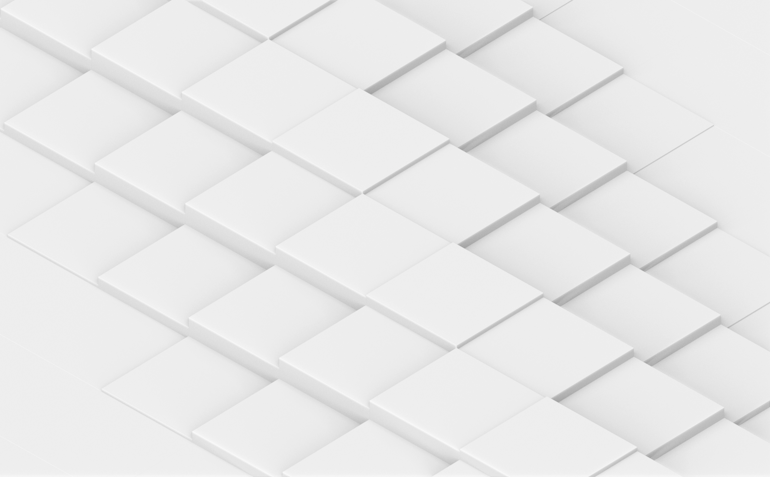 Why send great materials in an amateurish and ugly way? Docpacks are visually stunning, to make a great impression.
Truly mobile-first: Docpacks not only look great when viewed on mobile, you can even make and edit them on mobile.
Control exactly who can see your documents. You can share per-person, per-domain, or unlocked – or any combination of those. We verify, in a frictionless way, who can view.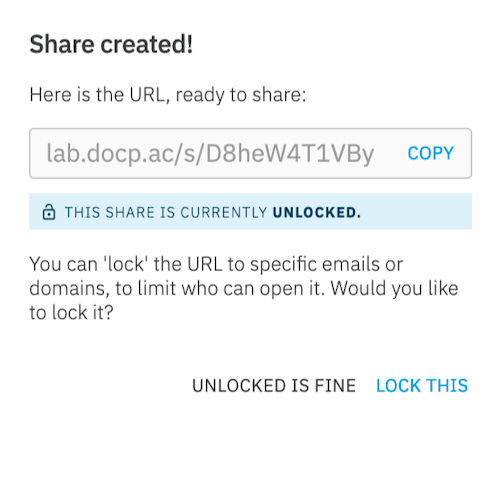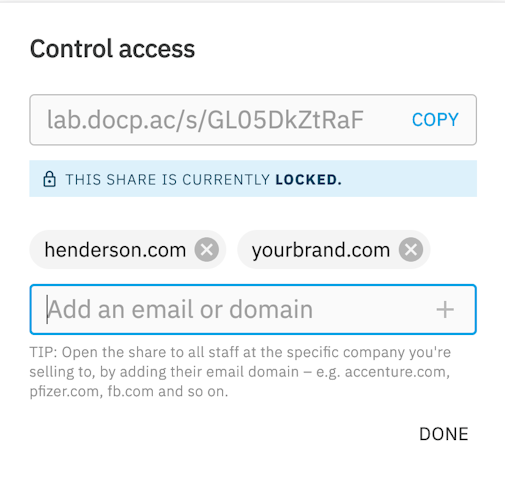 Know the details of who has viewed your documents, what the looked at and read, and what interested them the most. You'll be much smarter about who you are selling to.