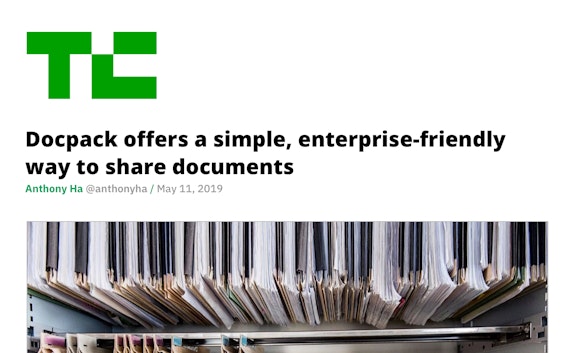 See how Docpack does what no email attachment, cloud link or Slack message can.

Take the pain out of sharing important documents
No more attachment limits, broken links, or impossible-to-open files. Docpacks just work.
Ridiculously fast and easy to use
As quick as an email attachment – just drag and drop the files – they take less than 30 seconds to create.
Spend seconds looking like you spent hours
Docpacks make your content shine with automagic branding and colors – no need to nag the marketing or design teams.
Easy to receive and review
Docpacks give recipients all your materials in a single space that's user-friendly and beautiful.
Metrics, security and control that help you succeed
Secure access for just the right people, but still simple
Metrics, in real time, on who visits your Docpacks, and what they view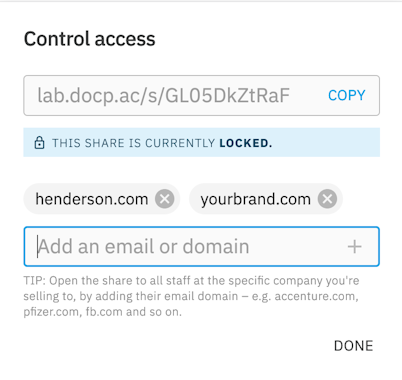 Add or remove access to any Docpack. Update content anytime.
Customers will think you spent hours, when you spent seconds.
Important docs deserve Docpack
If you send documents that close deals or drive business, you should send Docpacks.